Warrick Taylor is the owner and Sports Director of EMPACT Tennis and Sport Performance (founded in 2016). He grew up in the Chapel Hill/Durham area competing as a state-ranked tennis and basketball player. Two of his most profession-defining experiences were playing basketball for the College of Eastern Utah, and serving as an assistant coach for the men's tennis team at North Carolina Central University from 2011-2015 while he pursued a degree in Adaptive Physical Education.
Director of Tennis Operations
& Racket Technology Specialist
Coach Arlon Day was born in Charlotte, NC and grew up in Easley, SC where he was an All State tennis player. He was also a top ranked junior in SC and the Southern Division of USTA. Arlon went on to play college tennis at Coastal Carolina University where he graduated with a degree in Recreation Management. Arlon comes to EMPACT with a vast amount of tennis experience from playing, coaching at country clubs, and being a private coach for top-ranked players. He is now EMPACT's Director of Tennis Operations. Arlon has two daughters, Madison and Peyton, who he loves playing tennis, pickleball, and chess with.
Curtis Lawson Jr. grew up in a tennis family and has been playing tennis since he was old enough to hold a racket. His father, Curtis Lawson Sr. was a high-level player in many state-level leagues and has been the head coach for the men's NCCU Eagles tennis team for many years – so Curt grew up on a tennis court. As a youth player, Curt himself worked his way up through USTA tournaments and played for his middle and high school teams. In his junior year, he went all-conference for singles and doubles and senior year went all-conference for doubles.
Tennis Pro
Director of High-Performance Training
Rex Miller is a High-Performance Coach with 25+ years' experience coaching at multiple clubs in NY and NC. He is the Director of High-Performance Junior Training at EMPACT.
Rex is a lifelong tennis player himself and has a long resume of achievement. As a youth he won 2 matches in the Junior Orange Bowl, the world's premier international junior tournament and was #1 in ETA doubles.
VOLUNTEER TENNIS INSTRUCTOR
Mark Trustin is an attorney with more than thirty years of experience in the practice of civil and criminal trial law. He has devoted himself to the representation of students in the public school system who are denied required services and whose constitutional rights are violated. Mark and his wife, Dr. Marcia Angle, are socially, politically, and philanthropically active in the areas of education, social justice, and the environment.
Mark loves tennis and volunteering with EMPACT.
Junior Tennis Instructors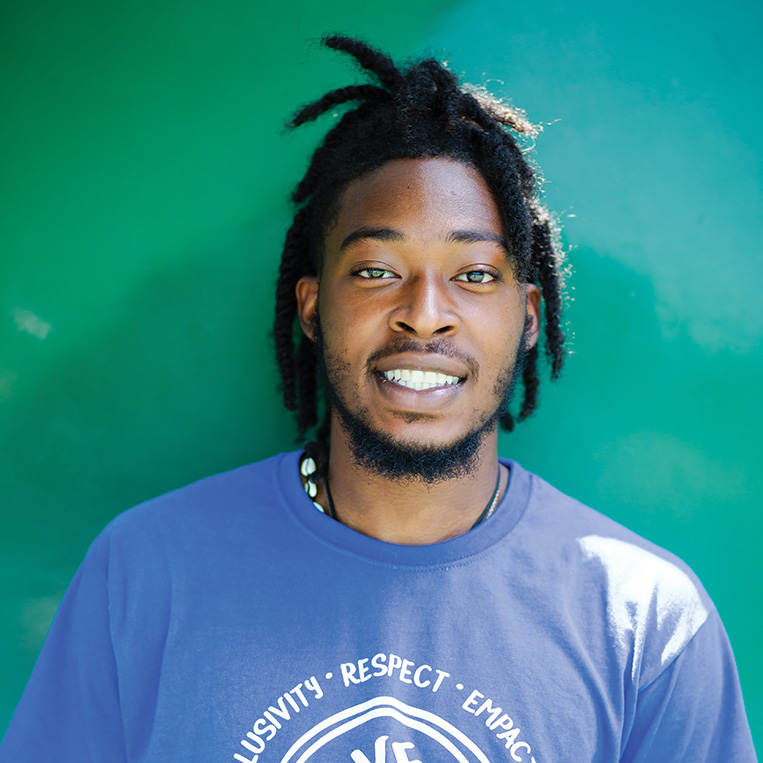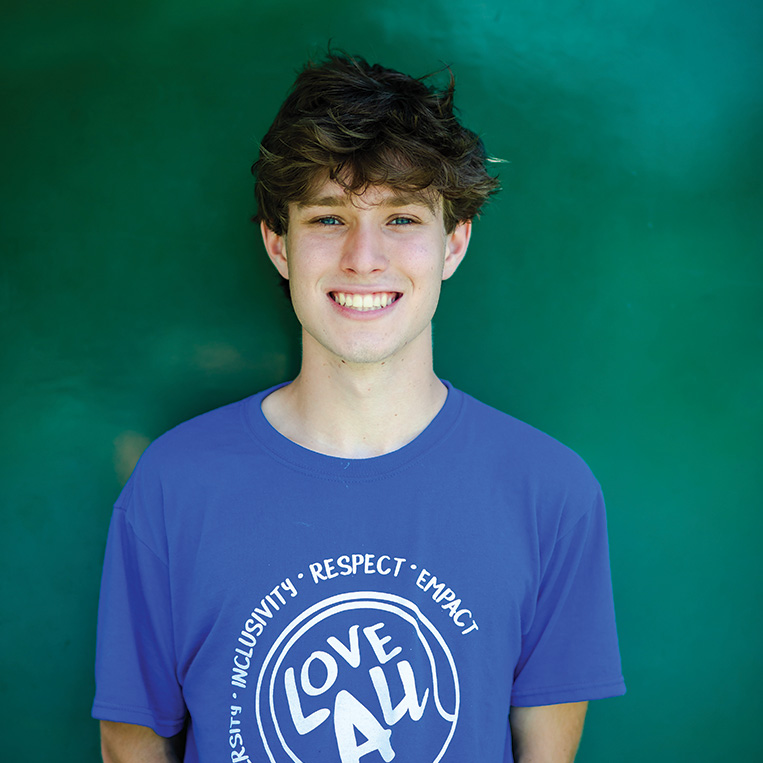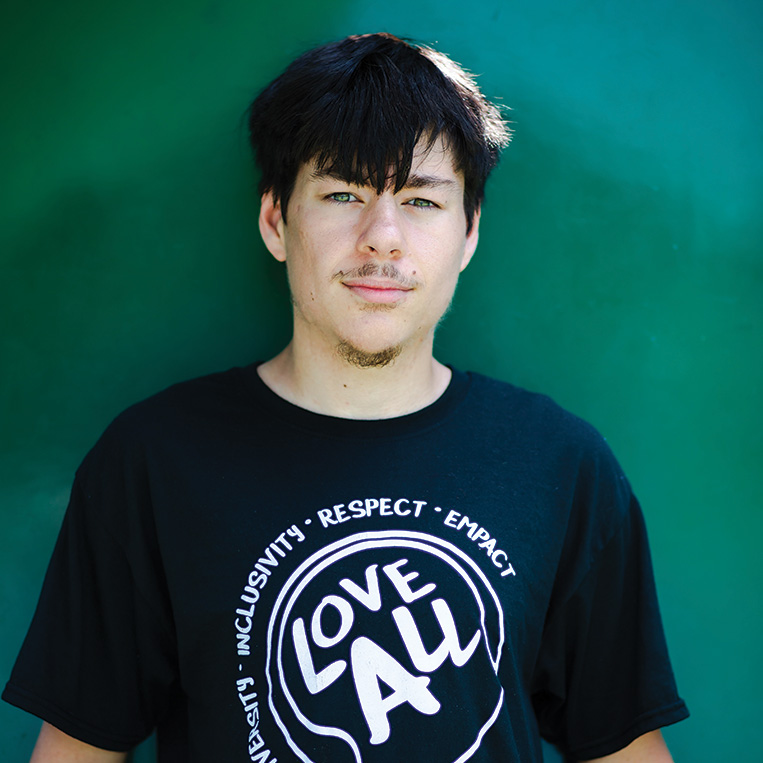 Jess is co–founder and owner of 2 successful fitness businesses – a local fitness studio, Empower Personalized Fitness, and a business coaching and consulting company – Empower Partners. She has 25+ years' experience in the fitness industry, 
15 years' experience in business strategy, operations, management, marketing and finance and enjoys team leadership and coaching and consulting other wellness entrepreneurs.
A Durham native, Kayla graduated from UNC Chapel Hill in 2020, where she studied Exercise Sports Science and Psychology. With a love for running and dancing, she has always enjoyed moving her body and understood the importance of living a healthy lifestyle for performance and overall quality of life. Kayla is the Business Admin for EMPACT as well as Empower, Taylor's wife Jess' personal training business. In Kayla's downtime, she enjoys cooking new recipes, walking dogs (so hey, if you need a dog-sitter, let her know), and traveling.
Your Tennis & Pickleball Journey Starts Here
Sign up for a free lesson where you or your kiddo will meet on court with an EMPACT instructor for a getting started lesson.
Have FUN learning with EMPACT
Whether you are taking private lessons or clinics we guarantee you will learn fundamental tennis skills, improve your game, get great exercise and have FUN!
Enjoy a sport you will love for a lifetime
Racket sports are terrific means of exercise, improving your overall health, boosting your happiness, and allowing years upon years of PLAY!
Start your journey today!
Book your FREE lesson and your EMPACT pro will create lesson and clinic experiences specific to your level of play.