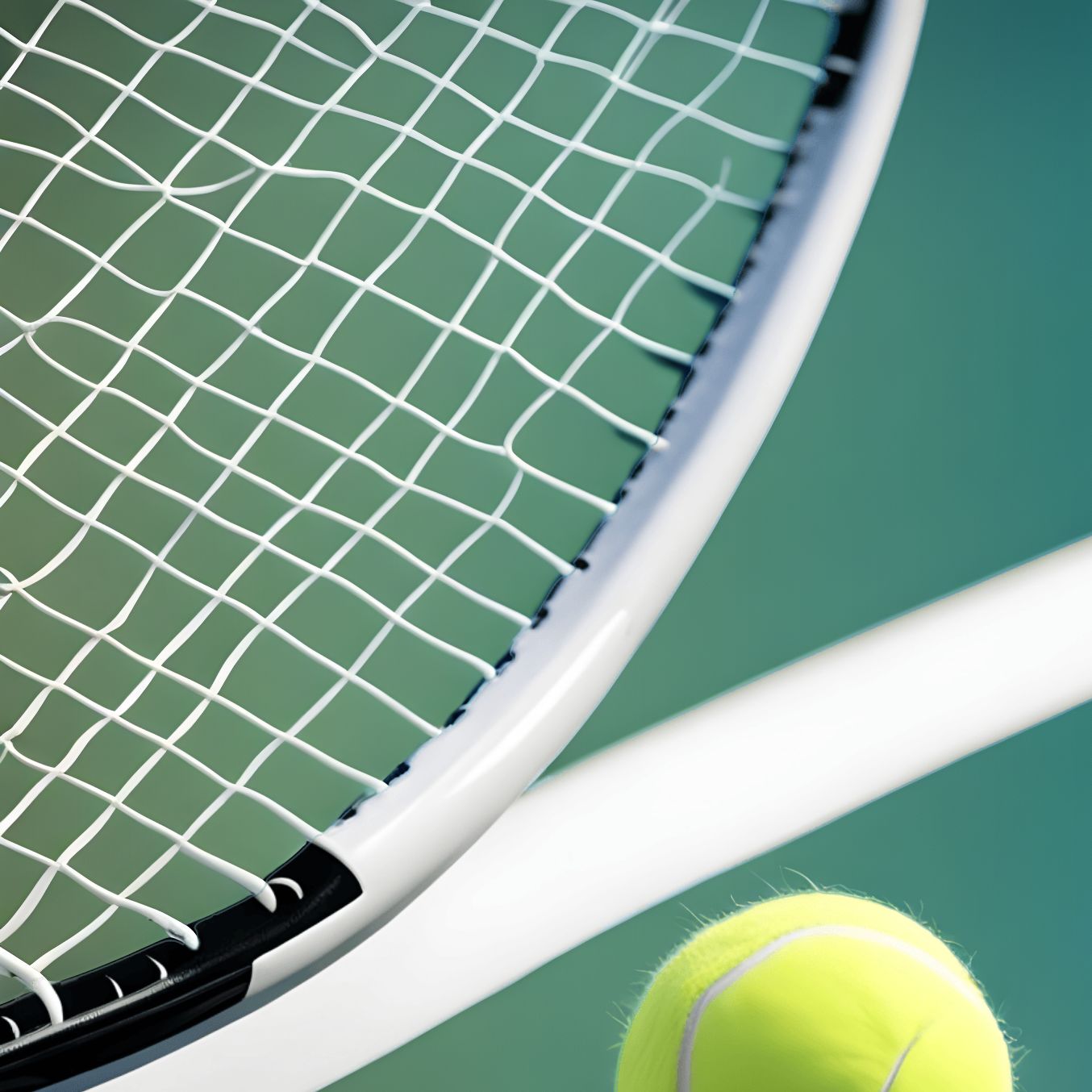 Our professional stringers use techniques that ensure consistent tension throughout your racket. This helps to ensure that your racket performs the same way every time you play. Plus, A well-strung racket can help you hit harder, with more spin, and with greater accuracy. It can also help prevent injuries. 
Our stringers can help you choose the right string and tension for your playing style and skill level.
Our simple synthetic gut string is great for beginners.

The soft multifilament string

is most comfortable on the arm and is great for anyone who prefers less impact.

The

powerful poly string

doesn't break easily and is ideal for players wanting more control and spin.

Have your own string? We will string it for you!
To schedule a stringing service, talk to your coach.  To see current costs and pay for your service, please visit our Pricing Page.
Your Tennis & Pickleball Journey Starts Here
Sign up for a free lesson where you or your kiddo will meet on court with an EMPACT instructor for a getting started lesson.
Have FUN learning with EMPACT
Whether you are taking private lessons or clinics we guarantee you will learn fundamental tennis skills, improve your game, get great exercise and have FUN!
Enjoy a sport you will love for a lifetime
Racket sports are terrific means of exercise, improving your overall health, boosting your happiness, and allowing years upon years of PLAY!
Start your journey today!
Book your FREE lesson and your EMPACT pro will create lesson and clinic experiences specific to your level of play.