Now that you're an EMPACT player, here's what you need to know:
RELEASE FORM: BORING BUT IMPORTANT
If you haven't already, please complete the Release of Liability Form prior to your next session with your coach. 
SCHEDULING: FUN & IMPORTANT
PRIVATE & GROUP LESSONS
After your initial assessment, your coach will reach out about scheduling your next lesson(s) and will ask if you prefer text or email. Then, any time you want to arrange a private lesson, just reach out to your coach, who will get it on the calendar and pull a payment from your account (see Payments Section, below).  
SCHEDULING CLINICS
Want to come to a clinic?  First, pay for it using your MindBody balance (see Payments Section, below), and then tell us you're coming in the Band App (see Band App Section, below).

BAND APP: IMPORTANT COMMUNICATION TOOL
The Band App is a communication tool that allows us to send you updates about clinics, camps, special events, and last-minute changes (like weather cancellations or change of venue).  Our coaches also use Band to post fun EMPACT pics and stories. 
Plus, Band allows our players to communicate with each other within a private, secure environment. With Band you can:
Tell everyone you're coming to a clinic or event.

See who else plans to join a clinic or event.

Message another Empact Player directly to set up some court time of your own.
PAYMENTS: IMPORTANT FOR OUR TEAM
MINDBODY APP
You'll use the MindBody app to purchase lessons and clinic sessions. Visit our Pricing Page to view the available packages.  There, you'll find links to make purchases on the MindBody App, which you'll need to do before attending lessons or clinics.
PAYMENT POLICIES
We love our team.  Thank you for adhering to the following policies that protect our ability to compensate our staff fairly and in a timely manner.    
All payments for services are due at the time of service. 
EMPACT requires all clients to have a credit card on file before they participate in services conducted by EMPACT Racket Sport Coaching & Community (after the Free Initial Assessment session). 
If a client does not have a prepaid package or sessions available on their account while they are participating in lessons or clinics, they will be charged a session fee at the conclusion of the lesson/clinic in addition to the regular purchase price. 
QUESTIONS?
Director of Tennis 
Coach Arlon Day

EMPACT Founder  
Coach Warrick Taylor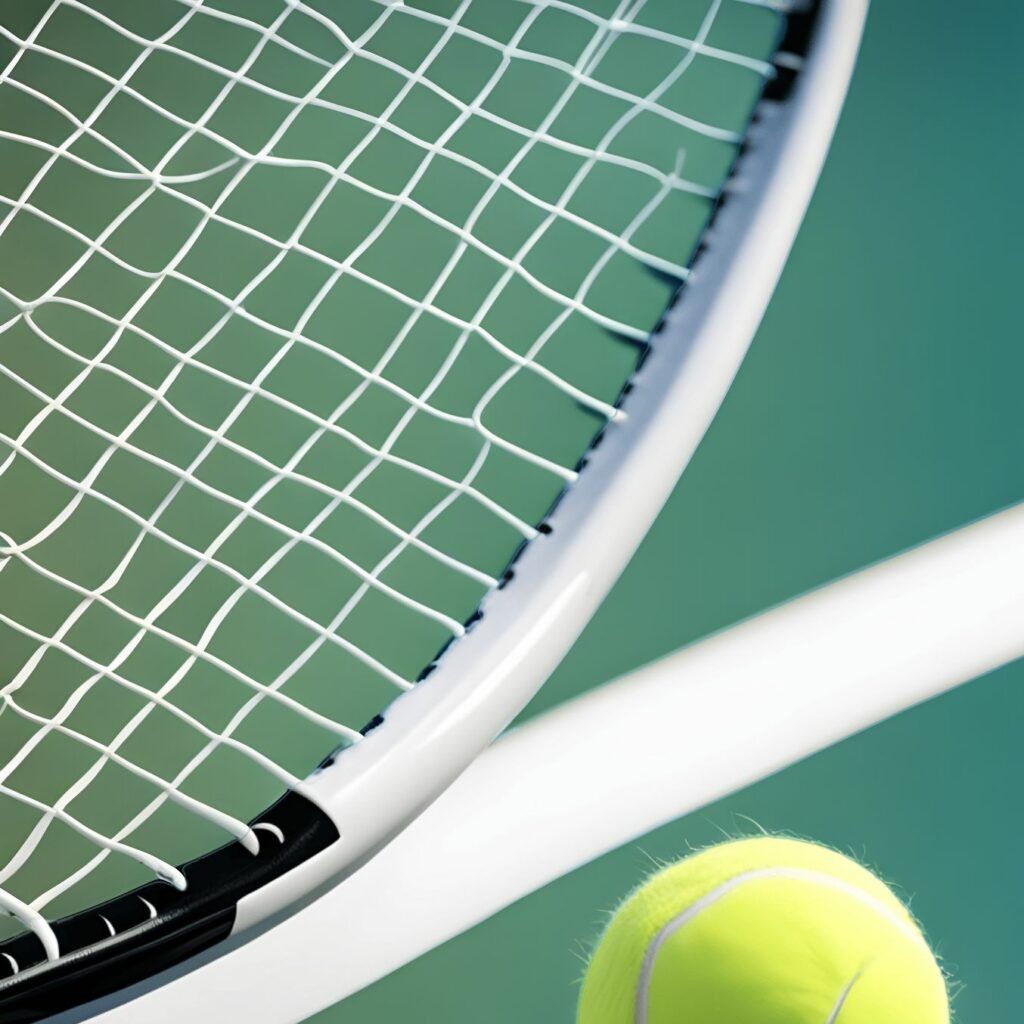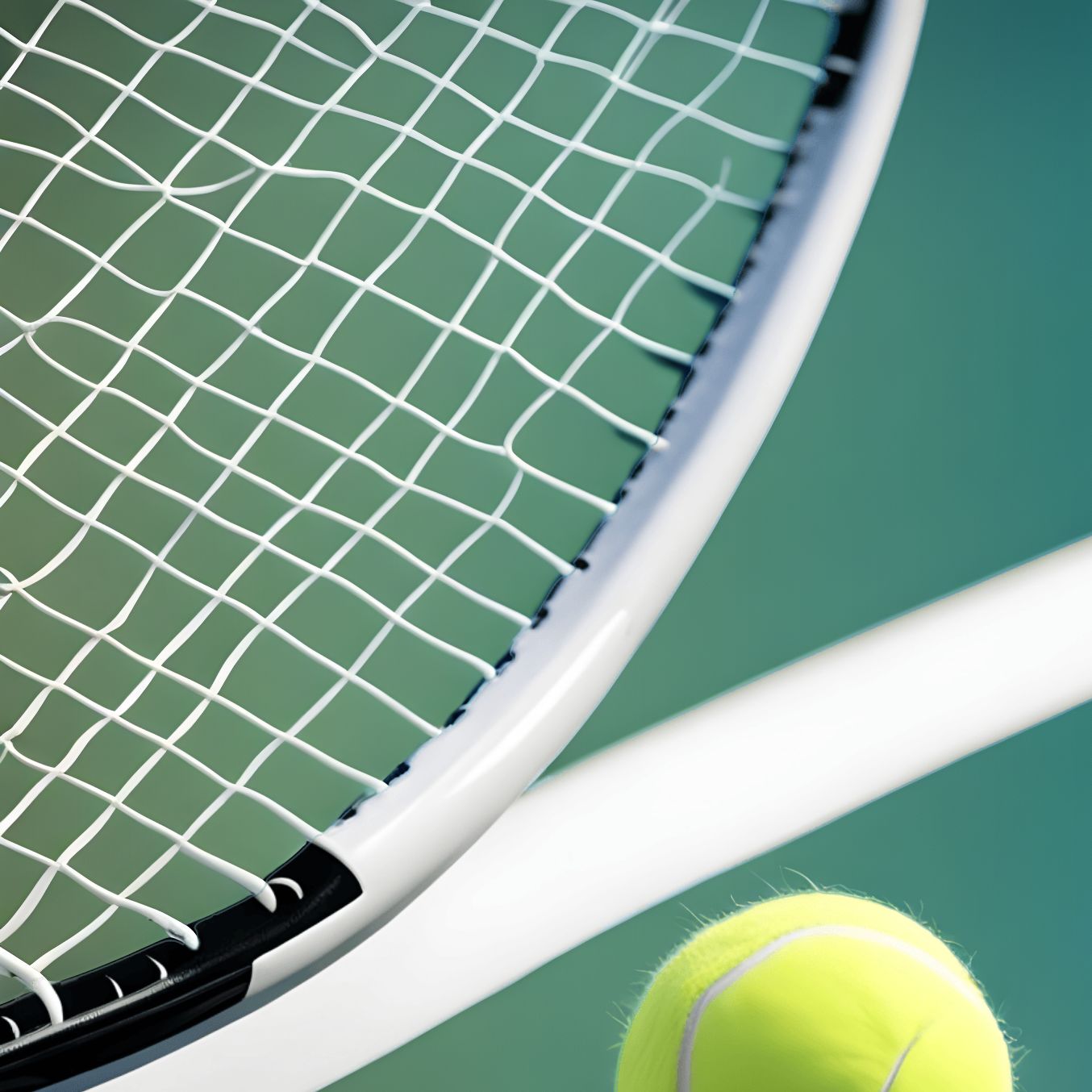 EMPACT offers fast, professional racket stringing that will get you back on the court in no time. 
Our stringers use techniques that ensure that  tension is consistent throughout your racket. This helps your racket perform the same way every time you play.  
A well-strung racket can help you hit harder, with more spin, and with greater accuracy.  Plus, good strings can also prevent injuries, so you don't miss any matches.
Our stringers can help you choose the right string and tension for your playing style and skill level.
Our simple synthetic gut string is great for beginners.
The soft multifilament string is most comfortable on the arm and is great for anyone who prefers less impact.
The powerful poly string doesn't break easily and is ideal for players wanting more control and spin.
Have your own string? We will string it for you!
To spruce up your racket with new strings:
Contact your coach to schedule your service.
 Pay for your service on our Pricing Page.