Community & School Programs
EMPACT is on a mission to create a tennis movement that aims to introduce more people to a sport they can love for a lifetime, develop players holistically, as well as connect communities and build diverse and inclusive relationships through FUN and active programming.
COVID NOTICE
As you know, the coronavirus pandemic has had a profound impact globally, nationally, and locally, and while there is hope on the horizon we do not have any camps currently scheduled. We know that many parents rely on Summer Camps to keep kids engaged and active in months they are not attending school and kids look forward to Summer Camp fun. We hope to be able to offer camps soon. In the meantime, EMPACT will gladly schedule private group, mini-camps for you family and a small circle of friends.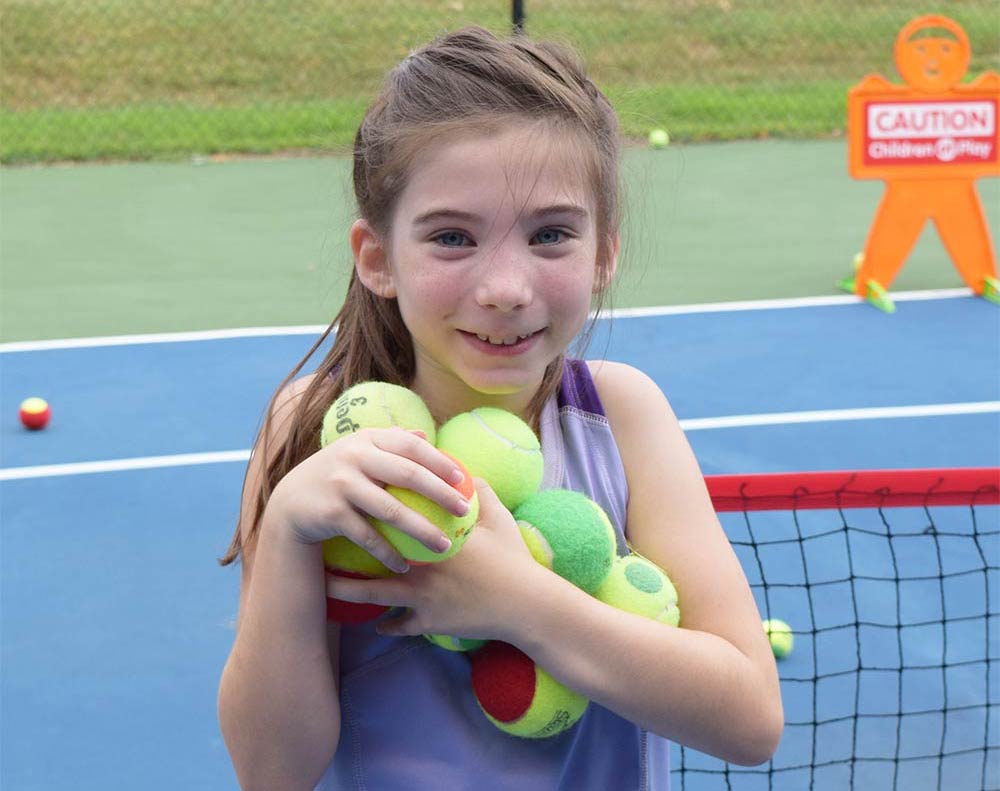 EMPACT partners with other community organizations such as The Town of Chapel Hill Parks and Recreation, Durham Orange County Tennis Association and ENO River Tennis Association to bring tennis out of the country clubs and provide access to our broader community.
Another way we are fulfilling that mission of making tennis more accessible is by offering tennis instruction to children as a school club, afterschool program or league. This is a great way to introduce the sport and allows kids to play tennis with friends in a safe and healthy environment. EMPACT has offered Tennis Enrichment Clubs at local schools such as Carolina Friends School, Duke School for Children, The Expedition School, Voyager Academy, and Eno River Academy. We are looking forward to resuming these clubs when schools move back to in-person instruction.
Your Tennis Journey Starts Here
Sign up for a free lesson where you or your kiddo will meet on court with an EMPACT instructor for a getting started lesson.
Have FUN learning with EMPACT tennis
Whether you are taking private lessons or clinics we guarantee you will learn fundamental tennis skills, improve your game, get great exercise and have FUN!
Enjoy a sport you will love for a lifetime
Tennis is terrific means of exercise, improving your overall health, boosting your happiness and allowing years upon years of PLAY!
Start your tennis journey today!
Book your FREE lesson and your EMPACT tennis pro will create lesson and clinic experiences specific to your level of play.