Community & School Programs
EMPACT is on a mission to create a tennis movement that aims to introduce more people to a sport they can love for a lifetime, develop players holistically, as well as connect communities and build diverse and inclusive relationships through FUN and active programming.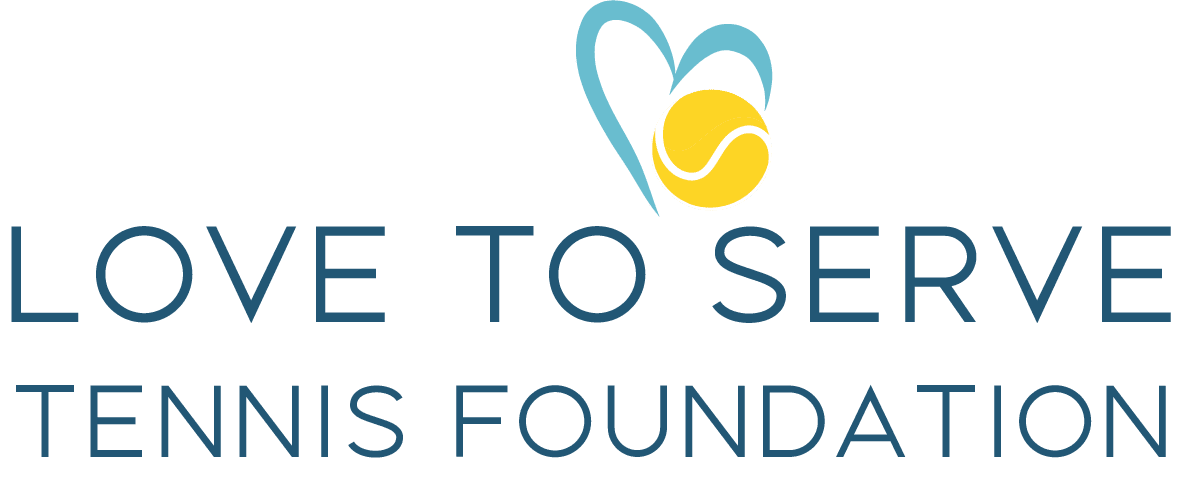 To continue his mission of making quality tennis services accessible for ALL in our community, Coach Taylor realized it was necessary to raise funds to support free or affordable programming for low-income and disadvantaged families in our area. Love to Serve Tennis Foundation, EMPACT's sister non-profit organization, was established in the fall of 2021 to continue this movement and provide a platform for raising funds to subsidize organization activities dedicated to inclusivity on the principle that everyone deserves access to the amazing and enriching sport of tennis.
Today Love to Serve provides:

AFFORDABLE TENNIS CLINICS
Our multi-week clinics provide weekly opportunities for youth (ages 8 to 16) to learn the game of tennis, have fun learning and playing with friends, and connecting with coaches who become mentors.
TOURNAMENTS
Our tournaments offer youth and adults the chance to play tennis at a more competitive level with a focus on fun. Coaching staff is always on hand to provide guidance. We also make sure that there are plenty of other activities to keep all family members engaged and having fun.
CAMPS
Our Spring Break and Summer Camps provide a holistic experience to youth with many exciting and educational activities to keep them busy during the long summer days.
OTHER TENNIS and COMMUNITY EXPERIENCES
Our LTS have the opportunity to travel to a couple of local professional tennis tournaments. At these tournaments, our youth get to participate in Kid's Day events and watch the pros up close and personal. LTS also partners with other organizations in Durham to do neighborhood clean-up projects and Secret Santa events.
We would love to have you share your love of tennis by supporting our Love to Serve Tennis Foundation. Every donation makes a difference.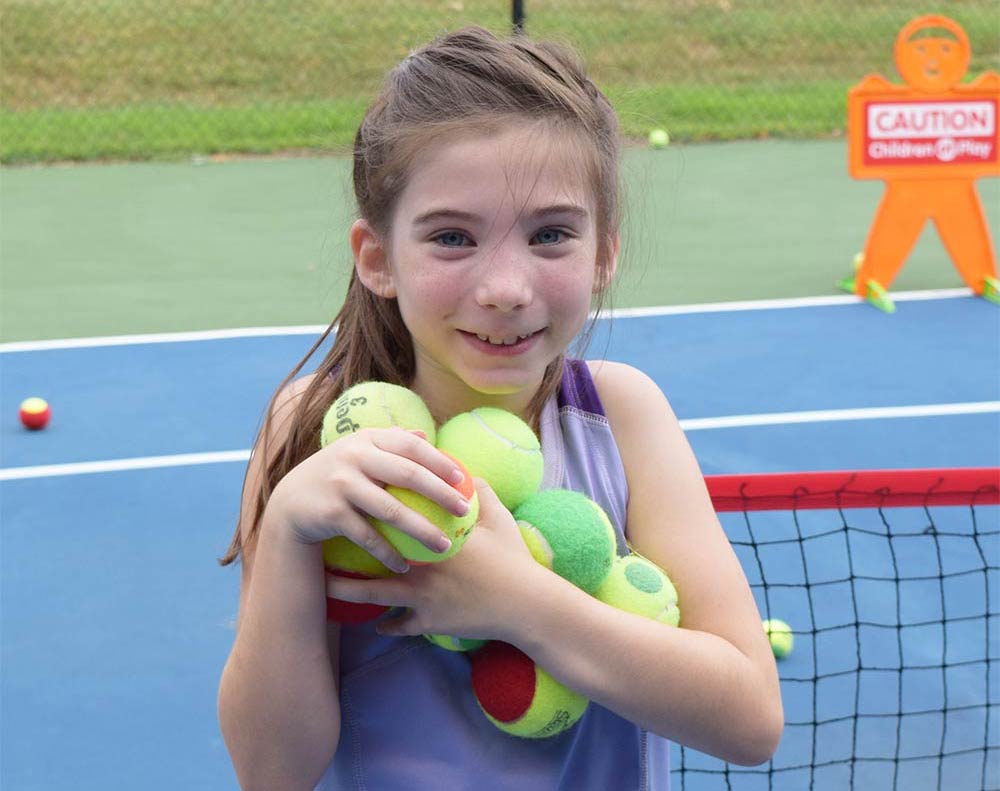 EMPACT partners with other community organizations such as The Town of Chapel Hill Parks and Recreation, Durham Orange County Tennis Association and ENO River Tennis Association to bring tennis out of the country clubs and provide access to our broader community.
Another way we are fulfilling that mission of making tennis more accessible is by offering tennis instruction to children as a school club, afterschool program or league. This is a great way to introduce the sport and allows kids to play tennis with friends in a safe and healthy environment. EMPACT has offered Tennis Enrichment Clubs at local schools such as Carolina Friends School, Duke School for Children, The Expedition School, Voyager Academy, and Eno River Academy. We are looking forward to resuming these clubs when schools move back to in-person instruction.
Your Tennis & Pickleball Journey Starts Here
Sign up for a free lesson where you or your kiddo will meet on court with an EMPACT instructor for a getting started lesson.
Have FUN learning with EMPACT
Whether you are taking private lessons or clinics we guarantee you will learn fundamental tennis skills, improve your game, get great exercise and have FUN!
Enjoy a sport you will love for a lifetime
Racket sports are terrific means of exercise, improving your overall health, boosting your happiness, and allowing years upon years of PLAY!
Start your journey today!
Book your FREE lesson and your EMPACT pro will create lesson and clinic experiences specific to your level of play.