Fitness, fun and connection with a sport you will love for a lifetime!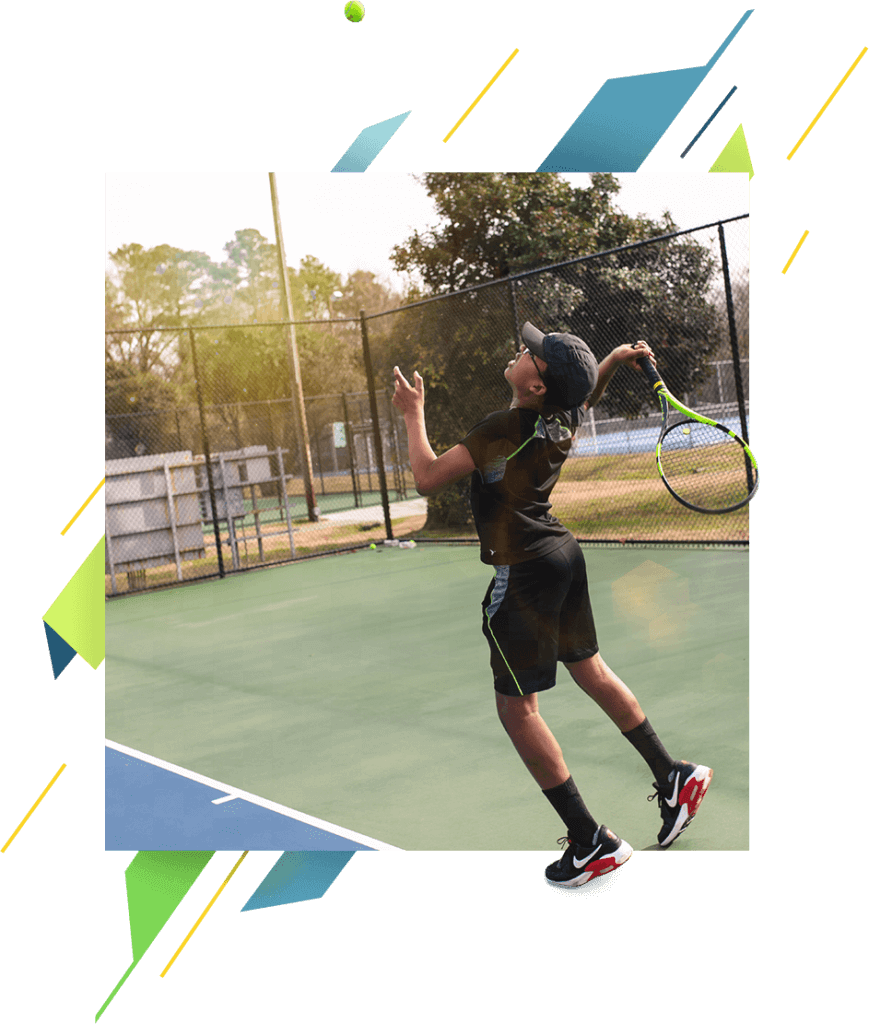 You
LOVE

the game and want to play, but…
You've never been a superstar athlete.
You don't belong to a club with access to courts.
You're a little self-conscious or out of shape.
You want to take your game to the next level but haven't found the right coach.
You haven't yet connected with other players to play with.
You're a solid player and you're looking for a coach to take you to the next level.
We offer tennis lesson experiences for youth and adult players at every level of play.
Empact embodies a
LOVE ALL

philosophy
Where we focus on inclusivity, respect for all, safety, and fun.
Our instructors are ready to meet you where you are on your path, whether you are a beginner or you are ready to elevate your game.
Playing sports should always be FUN, regardless of your skill level!
Your Tennis Journey Starts Here
Sign up for a free lesson where you or your kiddo will meet on court with an EMPACT instructor for a getting started lesson.
Have FUN learning with EMPACT tennis
Whether you are taking private lessons or clinics we guarantee you will learn fundamental tennis skills, improve your game, get great exercise and have FUN!
Enjoy a sport you will love for a lifetime
Tennis is terrific means of exercise, improving your overall health, boosting your happiness and allowing years upon years of PLAY!
Start your tennis journey today!
Book your FREE lesson and your EMPACT tennis pro will create lesson and clinic experiences specific to your level of play.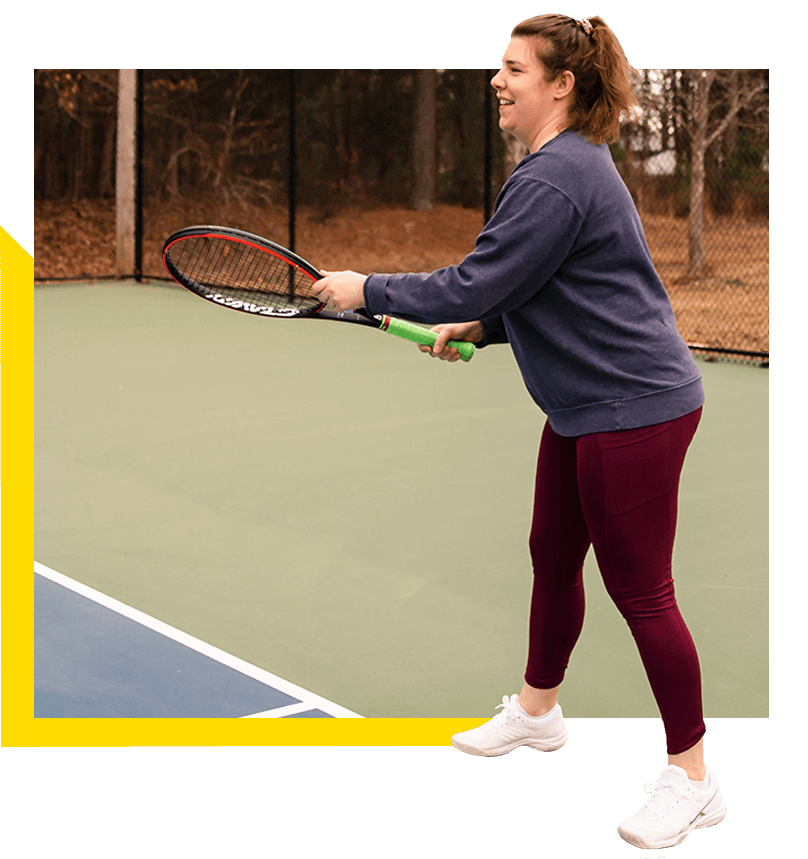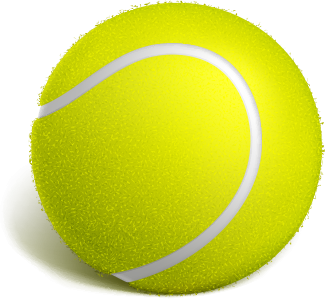 When you don't prioritize healthy activities...
Your health and fitness levels plummet.
Fear of not being good enough and not achieving lifelong fitness goals creep in.
Your kiddos sit on the sidelines while their peers play.
Screentime-sabotage affects the whole family.
Ready to level up your tennis game?
At EMPACT you'll receive personalized instruction specific to your skill level and learning objectives. You will learn a lifetime sport in an engaging, lively, and FUN environment. You'll connect with a diverse, inclusive, and accepting tennis community where you can improve and build confidence in all aspects of your game . . . and life!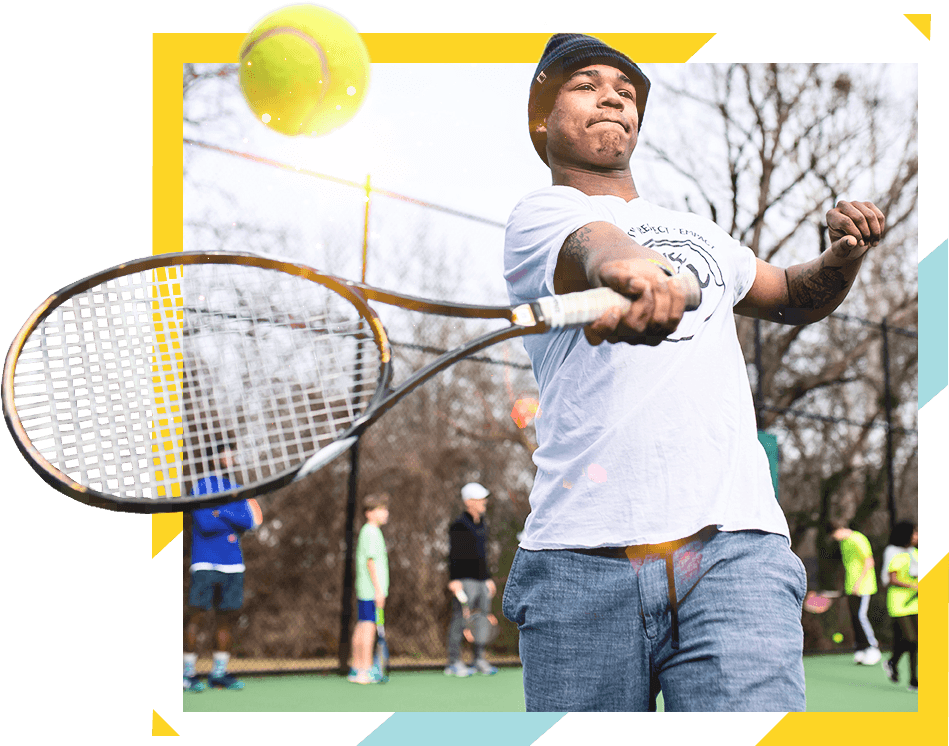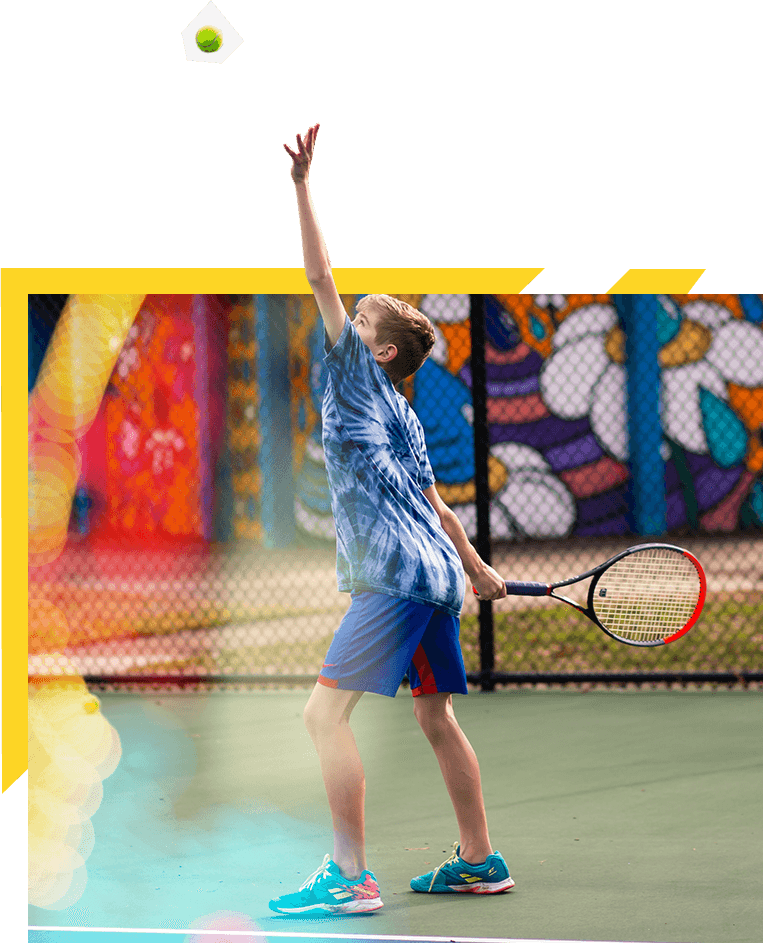 You (or your kids) may not have been the star of your basketball team and maybe it had been a while since you had laced up your sneakers but now with EMPACT Tennis you are playing a sport you love with people you genuinely connect with and best of all you are feeling more fit, more confident and like life is FUN again.
Sign up to our email list and we'll stay in touch about
tennis news, events, and more.